friday's fancies #30 + friday's letters.
earlier this week, justin looked over at me & asked a simple question:
can we have a lazy weekend?
as a person who values 'down time' more than almost anything, i was happy to oblige his request. and if money was no object, i think that this
chambray top from j.crew
would perfectly fit the bill for a relaxing day. honestly, i contemplated pairing it with some white cropped pants, or even some bottoms of the pajama variety, but once i laid eyes on these
lipsy floral scalloped shorts
, i couldn't say no. i kept it simple with these
mint sandals from asos
& these
cream stella mccartney shades
. now all i have to do is kick back & wait for our low-key weekend to begin. i honestly cannot wait.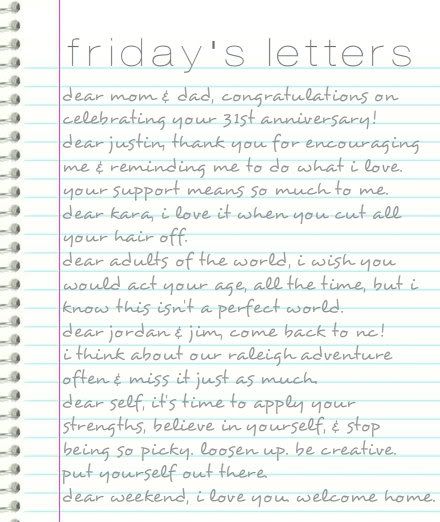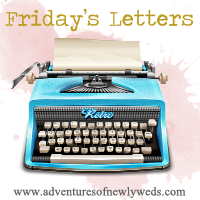 happy friday! here's to a relaxing weekend.